Heavy Industry Photography
Paul Redding - Industry Photographer
Hobart Tasmania Australia
Industrial Photography by Paul Redding
Some situations present a greater photographic challenge than others. Industrial photography is one of those challenging fields.
An industrial photographer seldom shoots an assignment that is straight forward. Mostly, site schedules are tight. Production or construction do not wait for photographers to get their act together, set up lighting, cameras or have a trial run.
Planning an industrial photo shoot is essential. Gear needs to be checked and a certain level of fitness is required.
Environmental factors such as weather conditions, water, heat, cold, noise and air quality are some of the variables. Height, depth, moving machinery, industrial grime, confined spaces, danger zones and hard to reach camera angles can also come into play.
Moving photographic equipment around an industrial site keeps an industrial photographer fit. There are often ladders or stairs to climb and long walks to get close to the action. Personal protective equipment is essential but presents it's own set of challenges when operating photographic equipment. Generally, lighting can be tricky. There are usually many different light sources emitting their own particular and different coloured wave lengths, making it fun to find good colour balance in the final images.
When described like that, it sounds bad enough to turn any one from choosing industrial photography as a vocation. However, industrial photography still energises and excites.
My thirty years of industrial photography continue to be as rewarding now as when I first commenced in this field. Photographic technology has changed immensely and it's creative possibilities have expanded. Camera equipment is much lighter in weight. Lighting equipment is less reliant on mains power. Video and time-lapse features have extended my capability to include short promotional movies as an option for clients with suitable projects.
All this and cheaper air fares, have made hiring for interstate industrial photography assignments more accessible for clients.
More than ever, quality photographic images are being utilised for the promotion of businesses, specially as the internet has infiltrated our daily lives. We tend to read less and rely on strong images to quickly convey the message.
My success as an industrial photographer stems from a simple photographic style. This style portrays a believable feeling or emotional response. It conveys the message in a direct way which strongly communicates the intended idea.
This is achieved by careful attention to lighting, composition, subject mater and action. All this is done with the least amount of disruption to the industrial processes being photographed and those working on them.
Due to the nature of industrial photographic assignments, estimates and quotes are given on a job basis. Certain assignments may require a site visit prior to quoting or photography.   I'm happy to discuss and quote on your upcoming industrial photography assignment.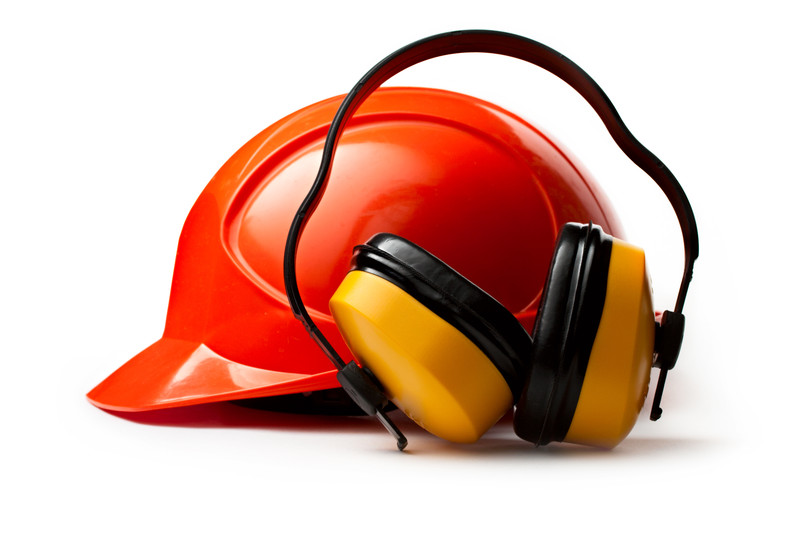 Safety
Industrial photography safety kit.
Hearing protection.
Eye protection.
Hard hat.
Steel cap work boots.
Long sleeve cotton drill work shirt.
Long cotton drill work pants.
High visibility vests and jackets.
Work cover approved safety harness.
White card  – General Safety Induction (Construction industry).
Tagged electrical equipment.
Public Liability Insurance.
0% Public Liability insurance claims.
0% Work place injuries for thirty years.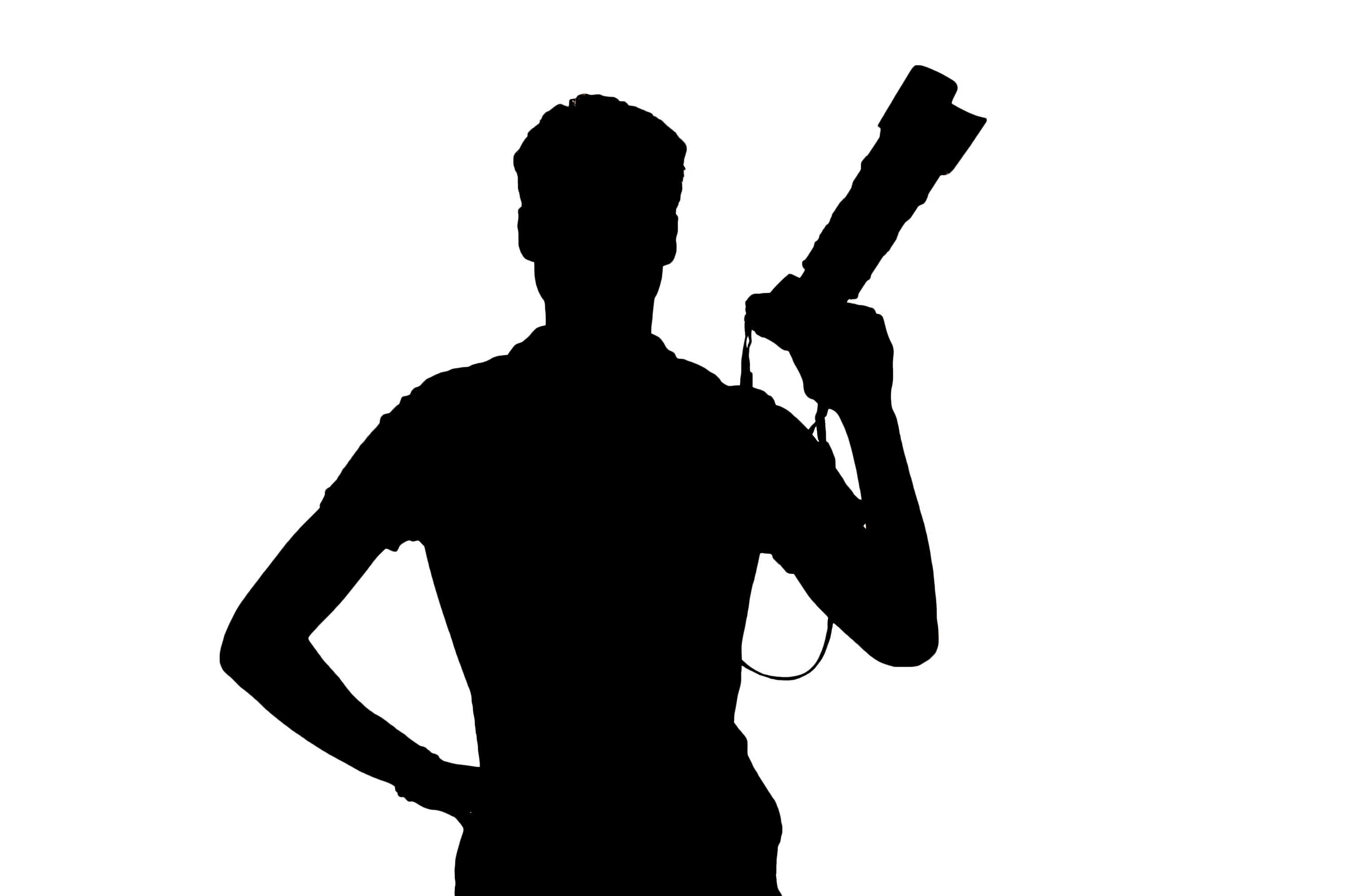 Prepared
Clean, commercial industrial photography style achieved with lighting, composition and attention to detail.
Back up cameras and lighting equipment taken on photographic assignments.
Equipped for photographic stills and time-lapse sequence assignments.
Portable equipment for interstate photographic assignments.
Portable studio base in Hobart TAS and Wollongong NSW.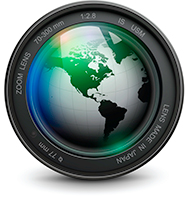 Some Clients
Epic Energy – QSN, QSN3 Projects.
Stornoway – Waste treatment plant fabrication photography.
BlueScope Steel.
Andritz (Austria) – Paper Mill plant and equipment.
Northrop Engineers.
Norske Skog – Boyer – Paper Mill Tasmania.
Orrcon – Pipe works photography.
Scottcorp – Transportation and logistics photography.
Tassie Cherries Pty Ltd (Fabel)
Hutchinson Builders.
Growthpoint Properties.
ADM Architects.
Kermandie Hire.
Origin.
Paul, I hope you enjoy our calendar showcasing your stunning photography of the landscapes around our QSN project.
Paul, We are really happy with the work you have done, the Scorpion looks great and I appreciate the time and effort you have taken. Thank you.